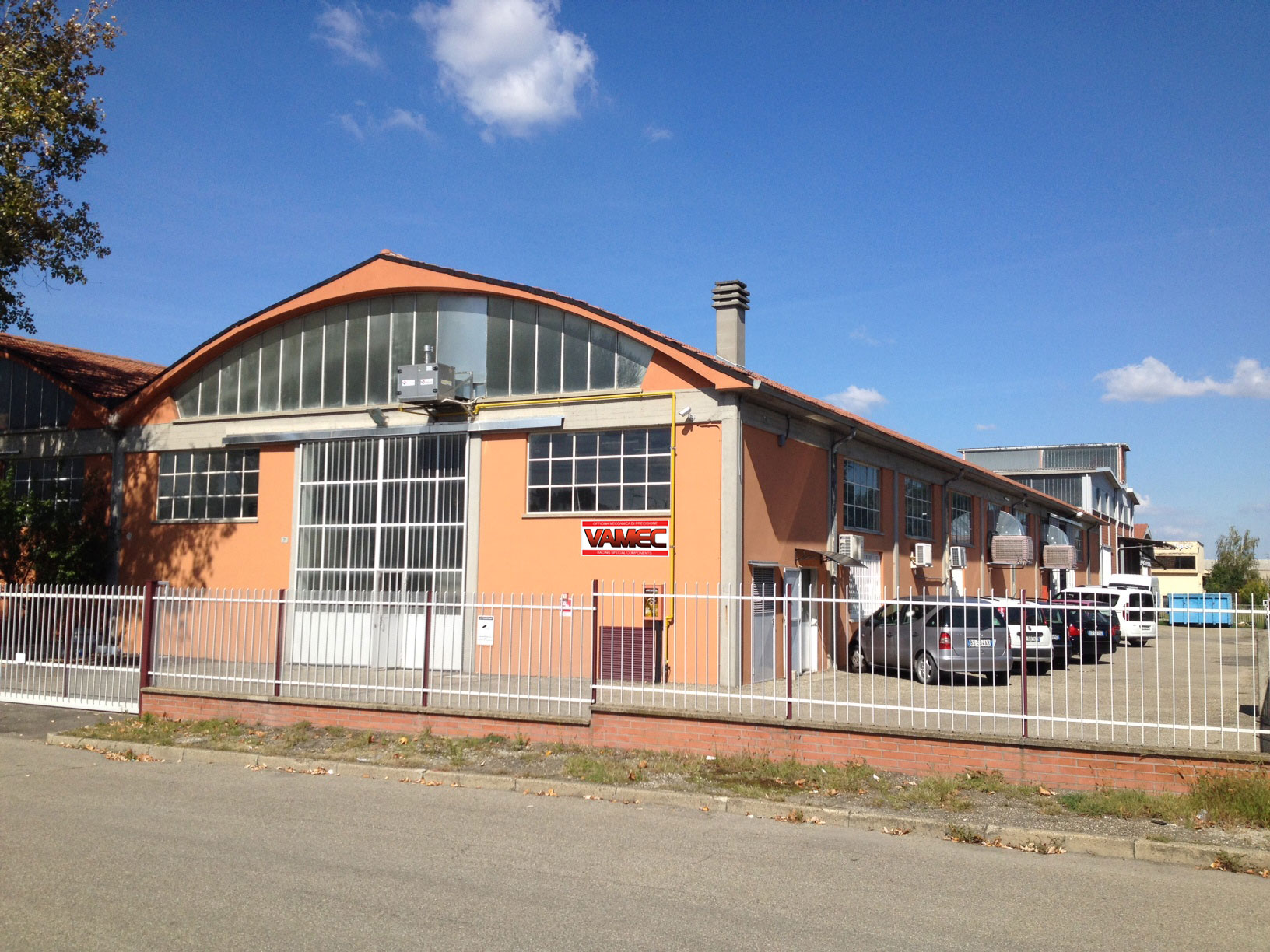 Vamec is an Italian family company, the result of half a century of experience in the engineering sector and a passion for motorsport, in particular karting. It manufactures accessories, components for go-karting and manufactures customized mechanical parts in small and medium batches.
In 1994 Vamec was born designing the first Tryton diaphragm carburettors. The high performance of the product allows the company to obtain important successes in all the major leagues and become an important reference in the international sector market.
The company was born in the heart of the industrial and cultural district called Motor Valley, located in Emilia-Romagna, internationally known for being the place where some of the most important automotive and motorcycle brands in the world were born.
My name is Fabio, my father Vincenzo performs mechanical work since 1968 and the 90 transmits to me and my brother Matteo its experience and published work.
We have our own metal-mechanical workshop which has been designing and manufacturing quality Made in Italy mechanical parts for over 30 years.
We work using the best technologies available in a cutting-edge production department. Our team, prepared and competent, is an integral part of the family and makes a fundamental contribution in achieving our goals.